Car Exhausts & Van Exhausts
We stock a full range of car exhausts and van exhausts in the Preston and South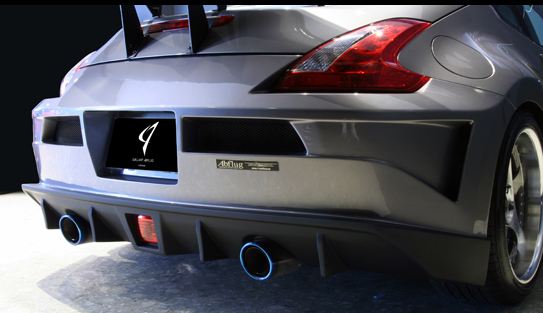 Ribble areas. Sometimes it's obvious that your car's exhaust system needs repairing or replacing.
A "blowing" noise is a clear sign that something needs looking at.
However,sometimes there are no obvious signs and we may only pick things up during a
routine inspection or service.
The exhaust system is one of the hardest working parts of your car, and a worn vehicle
exhaust system can affect the efficiency of your engine and your CO2 emissions.
Suthers Star Garage have been operating from their Longton, Preston garage for well over
80 years and are proud to offer the finest products at the best prices.
So whether it's your Car's Exhaust, your Van Exhaust or indeed any other vehicle, give the
Suthers exhaust specialists a call.