We stock all major brands of car tyres and van tyres, at great prices in our garage in Longton, Preston. We're also pleased to be official approved suppliers of Michelin, Goodyear, Dunlop, B.F. Goodrich and Hankook Tyres. Our stock room contains a vast range of Car Tyres and Van Tyres, and also Cheap Tyres for when you're on a budget. Suthers Star Garage offer tyres in Preston.
Winter Tyres & Video
Winter tyres are a must for any vehicle. Living in the UK. most people don't realise
the importance of winter tyres for their car.Having winter tyres fitted isn't just for
driving on ice and snow, but is about providing protection in cold temperatures,
when normal rubber compounds get stiff and lose traction on the road.Please take a
look at the video on winter tyres.
Commercial & Agricultural Tyres
Uniquely for a local tyre centre, we also specialise in commercial and agricultural
vehicles. This goes back to our 80 year heritage working with farming and local
industries around Longton, Hutton, Leyland and Preston.We stock a range of
unusual tyre sizes, from wheelbarrows to tractors, including vintage vehicles. Even
if they aren't in stock for immediate fitting, they'll be here in less than 24 hours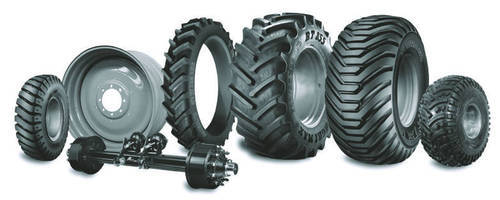 4×4 Tyres laser 4 wheel alignment
At Suthers we offer a wide variety of 4X4 tyres at competitive prices for a range of
models from a host of leading manufacturers.There is a wide range of 4X4 tyres and
patterns on the market today, each with their own qualities and benefits, why
not click here to contact us today and our trained staff can advise you on what your
options are.
Uniflate Tyres
We also offer our high performance "Uniflate" system, as used by sports cars and
Formula 1 teams. Nitrogen inflation improves tyre wear, reduces fuel costs and
decreases the risk of punctures.So whether it's car tyres, van tyres or tyres for any
other type of vehicle.